Home
Main content starts here, tab to start navigating
Welcome to Benny Casanova's!
Benny Casanova's cooks up Square Pie and Arancini rice balls from our Philadelphia kitchen and delivers to your door. We're known for the crispy, crunchy crust of our pizza and amazing Sicilian-inspired Arancini fillings. Created by Top Chef Master Franklin Becker. Just like Momma made in Palermo!
Order Online!
Place an order for Square Pie (not your ordinary Sicilian pizza) and Arancini Balls! We deliver throughout Philly to University City, Penn, Drexel, Center City and more.
Order Now!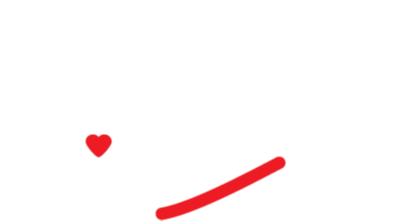 About Benny Casanova's | Square Pie | Arancini Balls
Our Story